Toowoomba Wellcamp Airport connects the world to Queensland's hidden tourism gems.
Party at the picnic races, meet the winemaker, plunge into fruit picking and grape stomping, reconnect at a family farm stay, wonder at amazing waterfalls or curl up in front of a log fire. There are endless opportunities for relaxation or exciting adventures.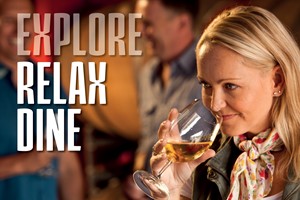 GRANITE BELT WINE COUNTRY
The Airport is located within 1 hour from the Southern Downs Region, home to Queensland's premier cold climate wine region, Granite Belt Wine Country. Located  1000metres above sea level boasting a cool Alpine climate year round – perfect for a delicate verdhello and bold shiraz - 4 & 5 star James Halliday rated wineries and farm to plate experience like no other await.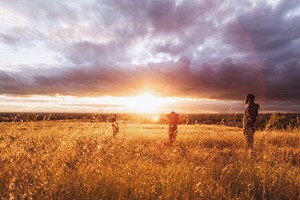 WEEKEND ESCAPES TO THE COUNTRY
Fly direct to Toowoomba Wellcamp Airport and Australian Country Tours will do the rest. Embrace the silence and the sheer size of the night sky on a 2-night, 3-day escape to the country or a Weekend Dine & Explore Packages which includes a unique Starry Night Paddock Dinner.