28 April 2017
To book last minute or not to book last minute? To book online or not to book online? These are the questions!
Working out how to secure the cheapest airfare can be as difficult as explaining to your teenager that Shakespeare is a necessary part of their secondary education even though you know the only thing you learnt from Hamlet was that soap operas are hard to follow no matter what era they're from. 
Well the good news is you definitely don't need to recall 12th grade English in order to get a fantastic airfare. In-fact we've taken the 'life works' of How to Book the Best Airfare and created the cliff-notes e-version. We have even broken it into 4, easy to follow, acts.
ACT 1: BOOK EARLY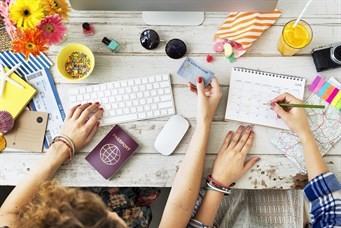 It seems easy, but in practice it's pretty difficult to plan for a sick Dad or surprise wedding! Where you can though, it certainly pays to book in advance. Analysis of Skyscanner's booking data over a three-year period showed that the cheapest airfares are booked five months before the travel date.
Booking early can save you anywhere from 10% - 30% on airfares depending on your destination and travel period. The research also showed that booking in May/ November for summer/winter can save you a further 10%.
So get out those diaries and block out that Melbourne shopping weekend in advance! Not only will you have time to book in a sitter but you'll have more cash to spend on necessities like cocktails and shoes.
ACT 2: BE FLEXIBLE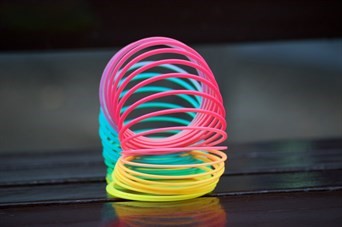 No, you don't need to be good at yoga to book a cheap airfare, but you do need to be willing to tweak your travel days or flight times.
Everyone from Claudius to Ophelia wants to travel on Friday afternoon and come back after a nice long sleep in on Sunday. So unless you are extremely organised, you are going to pay a premium for those hang-over-friendly flights.
Flying back early in the morning instead of in the afternoon or heading down on the 6:20am instead of the 9:20am or the 6:00pm can save you bucket loads. Likewise swapping your weekend getaway for a mid-week escape can not only ensure you get your drinks in a timely manner while in Sydney but it means you're more likely to secure one of those elusive 'cheap' airfares. It's a win win!
Little changes can make a world of difference!
ACT 3: BOOK ONLINE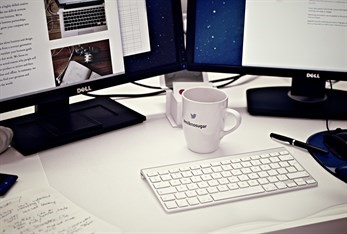 The internet has made so many things easier including saving a couple of dollars on your next flight. You can normally save 1 -2% simply by booking online directly through the airline website, instead of over the phone or in person.
The other cool thing about searching online is you can use systems like Webjet or Skyscanner to shop around for the best prices across multiple destinations and airlines. It might seem a little scary for the first-time booker, but these sites are designed to be user friendly, so make sure you give it ago, the savings are definitely worth it.  
ACT 4: BOOK ON SALE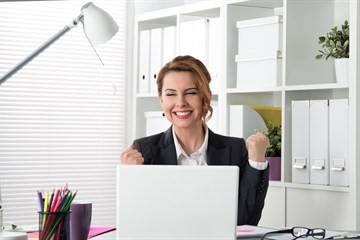 Unlike Hamlet, our ending is not tragic!
The good news is airlines generally do have sales and really good ones at that. You can save 20% - 50% by booking during an airline sale. Who doesn't love the sound of that! Make sure you are subscribed to the airlines e-newsletter so you're notified when an airline is offering up some fantastic bargains.
When you get that sale email do not wait! Sales are for limited times and apply to limited seats, so the early birds will get the worms. Don't wait for the next sale, it's not common in the domestic travel market for prices to get cheaper as your travel date gets closer, so buy when you see that sale - Buy! Buy! Buy!
If you travel a lot, stock up during these sale periods, particularly in early bird sales which tend to include multiple travel dates days, weeks and sometimes months in advance. You will not regret it!
Like every storyline, there are plot twists and you will always hear of the fractured fairytale where Larry, who booked last minute, picked up a bargain. Remember though Larry is the exception, not the rule. In general, if you stick to these four acts you'll be consistently grabbing fantastic fares and beating the last-minute price hike!