10 January 2019
To make the most of your 2019 public holidays, we've curated a handy cheat sheet to get you ahead of the game this year! Let's head out from Toowoomba to the world.
Australia Day | Saturday, 26 January 2019
Monday 28 January is Australia Day Holiday, giving you a stunning 3-day weekend and with direct flights between Toowoomba and Sydney on Qantas, it's perfect for catching some Australian Open action from 14-27 January or take in a few tunes at Australia's largest country music festival, the Toyota Country Music Festival Tamworth (18-27 January).
Valentine's Day | Thursday, 14 February 2019
This is technically not a long weekend folks, but if you play your cards right, you can snatch a four-day break and go somewhere exotic like Tropical North Queensland. Direct flights between Toowoomba and Townsville on Airnorth have got you covered for this one. 
Direct flights to Sydney will get you in town for the start of the Sydney Mardi Gras (15 February - 3 March)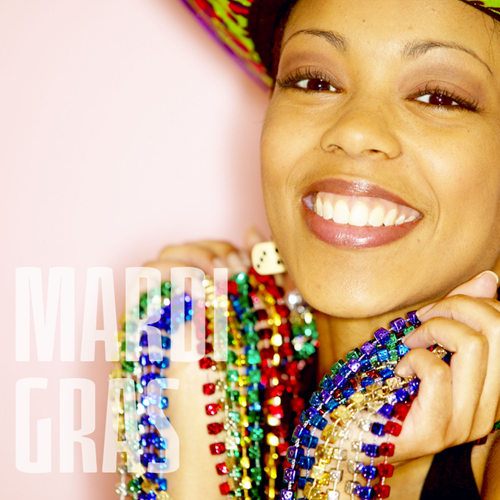 Easter Weekend | Just take the month of April off, really …
It is a BIG month for holidays, long weekend and incredible events! A little planning will go a long way here. School holidays are happening across the country, but Good Friday on 19 April, Easter Monday on 22 April and ANZAC Day on Thursday 25 April will create a lovely short-break too.
Bring friends and family to the Darling Downs this month for two fantastic events:
P.S. Direct flights from Sydney, Melbourne, Townsville and Western Queensland will save you time and money driving to Brisbane collecting visitors. With all major car hire companies, taxis and the airport shuttle available, your guests can easily make their own way around town.
OR
Head out of town with direct flights between Sydney and Melbourne to attend:
The Sydney Royal Easter Show from 12 – 23 April; and
The Melbourne International Comedy Festival that runs throughout April, ending on the 23rd.
Labour Day | Monday, 6 May 2019
Just when you thought April was a long enough break, Labour Day Monday gives your another 3-day pre-winter long weekend escape.
Queen's Birthday | Monday 7 October 2019
As October finally rolls in and we start shaking off the winter, a royal 3-day weekend is on the cards. Daily direct flights from Toowoomba to Sydney with onward connections to Canberra will get you to Floriade - Australia's biggest celebration of spring. Running 14 September to 13 October.
Christmas Day | 25 December 2019
By now you should be well and truly ready for a great break, but if you are in an industry that never sleeps (or takes public holidays) you might be able to sneak in a little weekend by taking Friday off. With Christmas Day on Wednesday 25 December and Boxing Day on Thursday 26 December, that Friday will give you a sneaky 5-day break!
New Year's Day | 01 January 2019
Throw caution to the wind and grab 2 days' leave to give yourself a 5-day holiday before your first day back at work!
We hope this little cheat sheet was helpful and we look forward to seeing where our flying community is travelling to in 2019. 
How to hack your public holidays in 2019 and get 41 days off  is some fabulous additional reading available on the Queensland.com website, which also features a handy printable calendar.
Remember to …
tag #fromtoowoombatotheworld in your Instagram posts
Check-in to our Facebook page when you're at the airport and tell us where you are going
Chat to us on  Twitter using @wellcampairport
Sources:
There are some fabulous ideas for escapes to National Parks, beaches and mountain hideaways on the Queensland Blog - click on over and have a get some inspo!
Image Credit: Townsville Enterprise Ltd Krista Eppelstun